Medical Writing Service for Government
Mission
Our mission is to create clear, accurate and ethical health-related information that readers can rely on and trust, to help our clients and the people they impact with their health. We also get involved with projects where our subject matter experts can help move research areas forward to help nationally and internationally.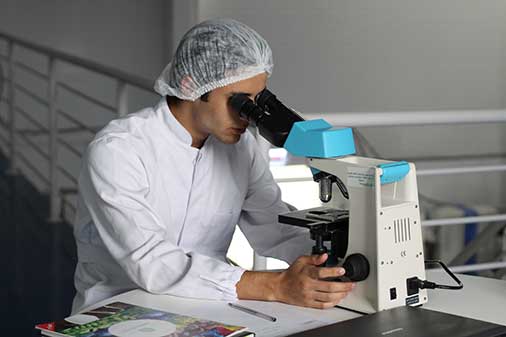 Established in 2007, The Med Writers LLC is a medical and scientific writing firm specializing in high-quality writing services. Our team of PhDs, MDs, NDs and DCs are researchers and health professionals experienced in writing and consulting.
The Med Writers specializes in marketing and outreach plus educational and scientific documents, including:
Curriculum

Web content

Manuscripts

Blog posts

Social media posts
Grant applications

Articles

Protocols

Brochures

Clinical trial outreach

Webinars
Conference posters

Video scripts

Presentations

White papers

Continuing medical education

Proposals
With a decade of satisfied clients, it's no surprise that the company received a 96% past performance rating from Dunn & Bradstreet in 2015, based on a survey of our clients.
The company's team have been involved in project planning, ideation, topic determination, literature searches, writing, data analysis, re-writing, editing, proofreading and bibliography creation. We have also served as PI on many research projects.
Content is now king and The Med Writers are content kings, having written thousands of articles for clients. Many of those rank in the first page of Google searches.
Differentiators:
Entire team of writers are doctors (MD, PhD, ND, DC)
Unlimited edits until clients are satisfied
Deadline driven and budget conscious
Business Size: Small Business
Geographic Areas Served: United States Virtually and Onsite; International Virtually
CAGE Code: 7FUN6
DUNS# 07-986-3688
Certifying Entities: SBA and State of Florida
Certifications: 8(a), EDWOSB, MOSB, WOSB SDB, SBE,
WMBE
NAICS Codes: 561410, 541613, 541690 , 541712, 541990, 541711, 711510
SIC Codes: 8999, 7319, 7389, 7311
PSC Codes: U004, T013, B537, B529, AN16, AJ96
Purchase Cards/Credit Cards Accepted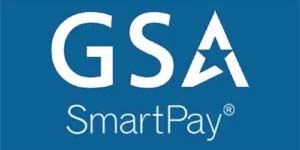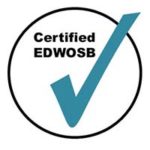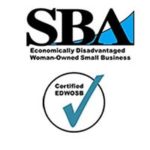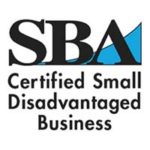 Point of Contact
Dr. Karen Vieira
(561) 247-2190
karen@themedwriters.com
Company founder and president, Dr. Vieira holds a Ph.D. and B.S. in Molecular Biology and a Master's in Management. Prior to starting the company, she was a senior scientist at Kraft Foods in the Nutrition Research and Long Term Research departments.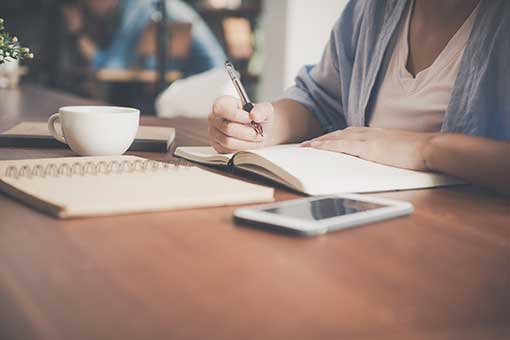 The Med Writers can assist in your mission by providing:
Technical Writing and Editing

Data Analysis and Statistics

Literature Searches

Consulting

PI Research Services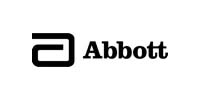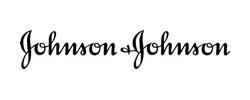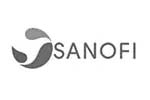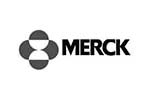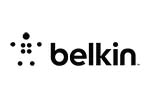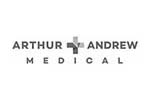 Company Name: Department of the Army Brooke Army Medical Center
Location: San Antonio, TX
Performed: Virtually
Amount: $600,400.00
Dates: 2019-2023
Description: Write, edit review and submit grant proposals and manuscripts
COR: Montaque Bussey
Title: Clinical Research Grant Coordinator
Contract: W81K00-19-C-0007
Contracting Officer: Michelle Bartkowski
Company Name: NIH National Institute of Neurological Disorders and Stroke
Location: Bethesda, MD
Performed: Virtually
Amount: $202,590.00
Dates: 2018-2021
Description: Website content of written articles, videos; social media content
COR: Dr. Samantha White
Title: Science Communication and Coordination Specialist
Contract: HHSN271201800739P
Contracting Officer: Nancy Lamon-Kritikos