Get Effective Medical Technical Documents Written Or Edited By Physicians and Ph.D. Scientists Quickly and Efficiently
Getting high-quality technical documents written by experts in the medical field can be expensive and painstaking. You want to speed up the time it takes to submit papers, apply for grants and create SOPs.
---
We are a team of medical writers and editors who are Ph.D. medical scientists and physicians. We write and edit technical documents for:
Healthcare systems
Clinics and private practices
CROs (clinical research organizations)
Federal government agencies
Pharmaceutical companies
Biotechnology companies
Medical devices
Dietary supplements
Health and wellness products and services
Satisfied Clients
---
Get A Quote For Your Project Within 2 Hours
As a busy scientist, researcher, inventor, engineer or professor, your time is precious. You do not have a lot of time or may not enjoy writing and editing. Nonetheless, it is necessary to communicate your work to others.
---
Our Team of Medical Writers Can Tackle Your Projects Right Away
Do not struggle looking for a writer or editor to help you. We know that:
Most writers do not have the education or scientific knowledge needed to accurately write about your subject matter but you must hire copywriters who has sufficient scientific knowledge
Many writers will require a lot of hand holding from you, wasting your valuable time
Most writers have no clue about the formatting requirements for peer-reviewed journals and grants
It is difficult to find writers or editors that understand enough about your experiments to make suggestions for improvements
Relying on in-house expertise for technical writing causes long delays
---
Most of our clients have in-house expertise but are unable to write or edit their own documents due to tight deadlines. We deliver quickly on their high-end needs.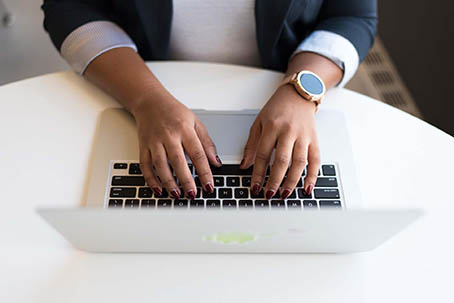 We write for several different types of audiences:
Physicians in all types of specialties
Nurses
Chiropractors
Biomedical laboratory scientists
Professors and PIs (principal investigators)
Executives
Purchasing personnel
General audience
Get A Quote For Your Project Within 2 Hours
It is EASY to work with us
What you get from us:
Writing, editing, proofreading or critique
Effectiveness for a sales or educational outcome
Writing suitable for your specific audience
Simple flat-fee pricing to meet your budget
A money-back satisfaction guarantee
Studies can be cited and/or referenced in whatever format needed
Custom pricing depending on project type, topic, length, outcome and audience
The types of technical writing and editing we do include:
---
Abstracts
Articles
Book chapters
Books
Case reports
Commentaries
Conference summaries
Continuing medical education (CMEs)
Courses
Critiques
Curriculum
Editorials
Grant proposals
Manuscripts
Meta-analyses
Original articles
Papers
Pictorial essays
Posters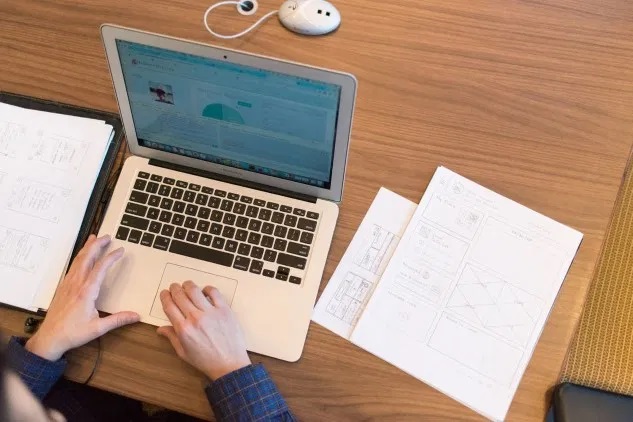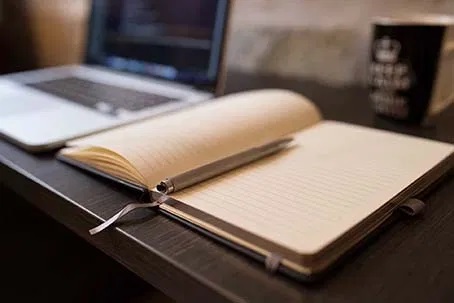 PowerPoints
Presentations
Proposals
Protocols
Reports
Reviews
Systematic reviews
Technical notes
Textbooks
Thought leadership articles
Webinars
We work with scientists, researchers and professors to get their research published and their grant applications funded, whether it is by writing their manuscript or grant application from scratch or editing the one they've already written, to make it better. We work independently, leaving you to take care of the other things on your to-do list.
The Med Writers 7-Step Knowledge-Based Technical Writing System
---
Step 1: Decisions
Determine the level of writing or editing needed
Assess the level of data compilation needed
Decide on publication type
Decide where it will be submitted (if relevant)
Step 2: Analysis (if needed)
Data compilation
Figure creation
Data interpretation
Step 3: Reading
Find suitable references
Step 4: Writing
Writing and internal editing
Figure inclusion
Formatting
Bibliography
Step 5: Editing
Obtain your feedback
Edit as needed
Step 6: Submission
Submit to the journal or grant (if relevant)
STEP 7: Final editing (if needed)
Edit based on reviewers' comments
What if I need my documents written or edited QUICKLY?
No Problem. We have some of the fastest turnaround times of any medical writing company. Some clients request rush delivery. If we can do it, we will.
Is my project too BIG?
No. We have large contracts with some clients for bulk writing, editing or critiquing.
Do you work on a monthly RETAINER?
Only if you want. No monthly retainer or annual contract is necessary. We do have many long-term projects but we also take on short-term projects as well.
Is there a long, complicated CONTRACT?
No. We keep our working agreements short and simple. That ensures we can get started right away.
Let's Get Started
Get A Quote For Your Project Within 2 Hours