The short answer is yes. When you hire a medical writer, that writer's work is selling your company's product or service to the world. An improperly trained medical writer can unknowingly write a statement or claim that leads to a lawsuit, an FDA or FTC penalty or a damaged reputation for your company. Knowing that a medical writer can be a liability, hire carefully.
A medical writer's work must be meticulous. If the writer does not check their facts—meaning they cite incorrect sources or do not cite at all—you could face the serious issues mentioned above.
If you are selling a product and have hired an untrained or inexperienced medical copywriter to do the job, you could end up with an unclear and convoluted piece of work. This approach will not sell your product. Even worse, incorrect medical claims could have legal implications. At the end of the day, it is your product and your company that will face any repercussions. Incorrect medical claims can cost you money and time.
What kinds of issues could you face?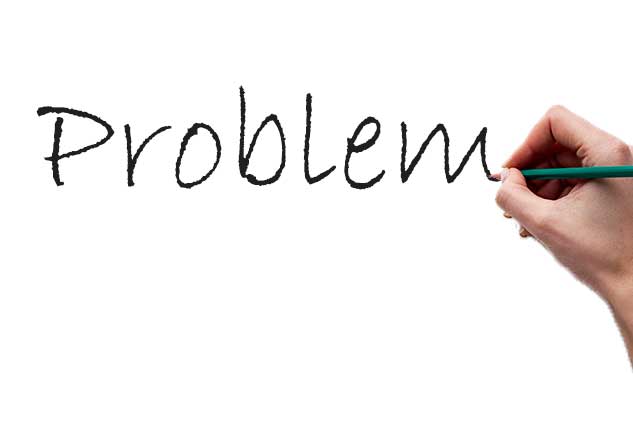 FDA and FTC Warning Letters, Fines
Your medical writer may claim something which is not correct. Sometimes these incorrect medical claims are hard to spot. Still, publishing or submitting incorrect medical claims could get you in trouble with the Food and Drug Administration (FDA) if you have a drug or device needing FDA approval or with the FTC if you are advertising. Also, a dietary supplement is not allowed to make drug-like claims and any such claims can get you a warning letter and later limitation, seizure and/or injunction.
Bad Reputation with Journals or Grant Funding Agencies
Submitting incorrect medical claims to a journal or to a grant could also get you in trouble. Your manuscript could be rejected and even worse, you could develop a reputation as an untrustworthy company or organization.
Lawsuits and a Drop in Search Engine Rank from Plagiarism
Another serious issue is plagiarism. This means the medical writer did not rework the ideas or text but copied-and-pasted some or all of the work. If it is not caught in time and you publish this work on your website or blog, you could open yourself up to legal disputes—just because your writer did not rewrite in their own words. Plagiarism also drops your website's search engine ranking since the text is copied, not original. The aim of hiring a medical writer is to save time, not to give yourself and your company an even bigger headache.
How can you prevent issues when hiring a medical writer?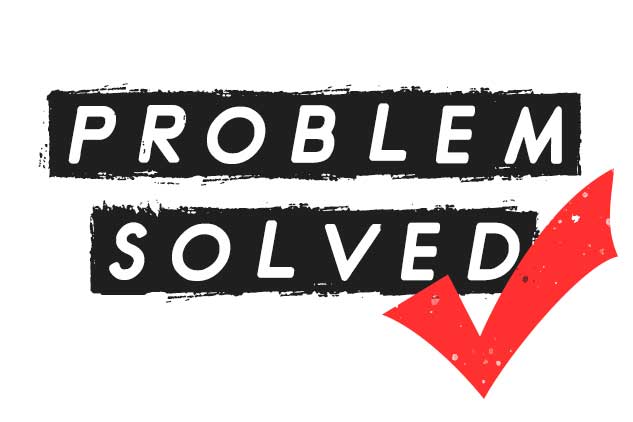 Luckily, there are established professional medical writing companies that properly vet their medical writers, hire experienced medical writers, train young medical writers and proofread all work. These medical writing companies might charge a little more, but the results are worth it. They also focus only on medical writing—meaning they do not try to do it all. They are selective about both the medical writers they hire and the types of projects they take on. They will say no if a project is not a good fit for their internal expertise. Working with one of these medical writing companies is your best option.
When approaching these medical writing companies, you should be clear in your project description and purpose. You want to make sure your project is feasible. You definitely want a writer capable of completing your project and you want them to be clear on your expectations. Ask for sources, citations or references to avoid incorrect medical claims.
When working with medical writing companies, you might request a writer familiar with your work. If you already have a document in the works, consider getting a medical writer to edit, proofread and add citations where needed.
Take a little more time and find a medical writing company experienced in your area of work. And once you find a suitable medical writing company, consider forming a long-term relationship for continued work. Do not let incorrect medical claims from an unaware medical writer take your company down. Contact us for help with your medical writing projects.